I love what I do and have seen it change lives. There's nothing more important in my work than guiding people in understanding themselves better, connecting with their natural resilience in body and mind, and leading embodied and empowered lives. The way this might look is feeling less anxious, less angry, more grounded and more clear about what you want in your life; not feeling driven by unhelpful thoughts and behaviors; relating to others in a more satisfying way; having better self-regard; and making life decisions that come from your deepest wisdom.
The expertise I bring to this work is supported by more than 20 years of experience as a clinical psychologist; training and certification as a practitioner of Somatic Experiencing; training as a practitioner of Integral Somatic Psychotherapy; and 20 years of mindfulness and Zen Buddhist meditation which brings added depth, warmth, and compassion to what I offer.
 I work with clients in New York State in person and via HIPAA compliant video.
 Here are the details of my experience:
| | |
| --- | --- |
| 2021 –  Present | Faculty Track, Somatic Experiencing International |
| 2016 – Present | Lead Assistant Beginning, Intermediate, and Advanced levels of Somatic Experiencing |
| 2017 – Present | Lead Assistant – Integral Somatic Psychology with Dr. Raja Selvam |
| 2012 – 2015 | Certification in Somatic Experiencing, Somatic Experiencing Training Institute |
| 1998 | Ph.D. in Clinical Psychology, Adelphi University Gordon F. Derner Institute |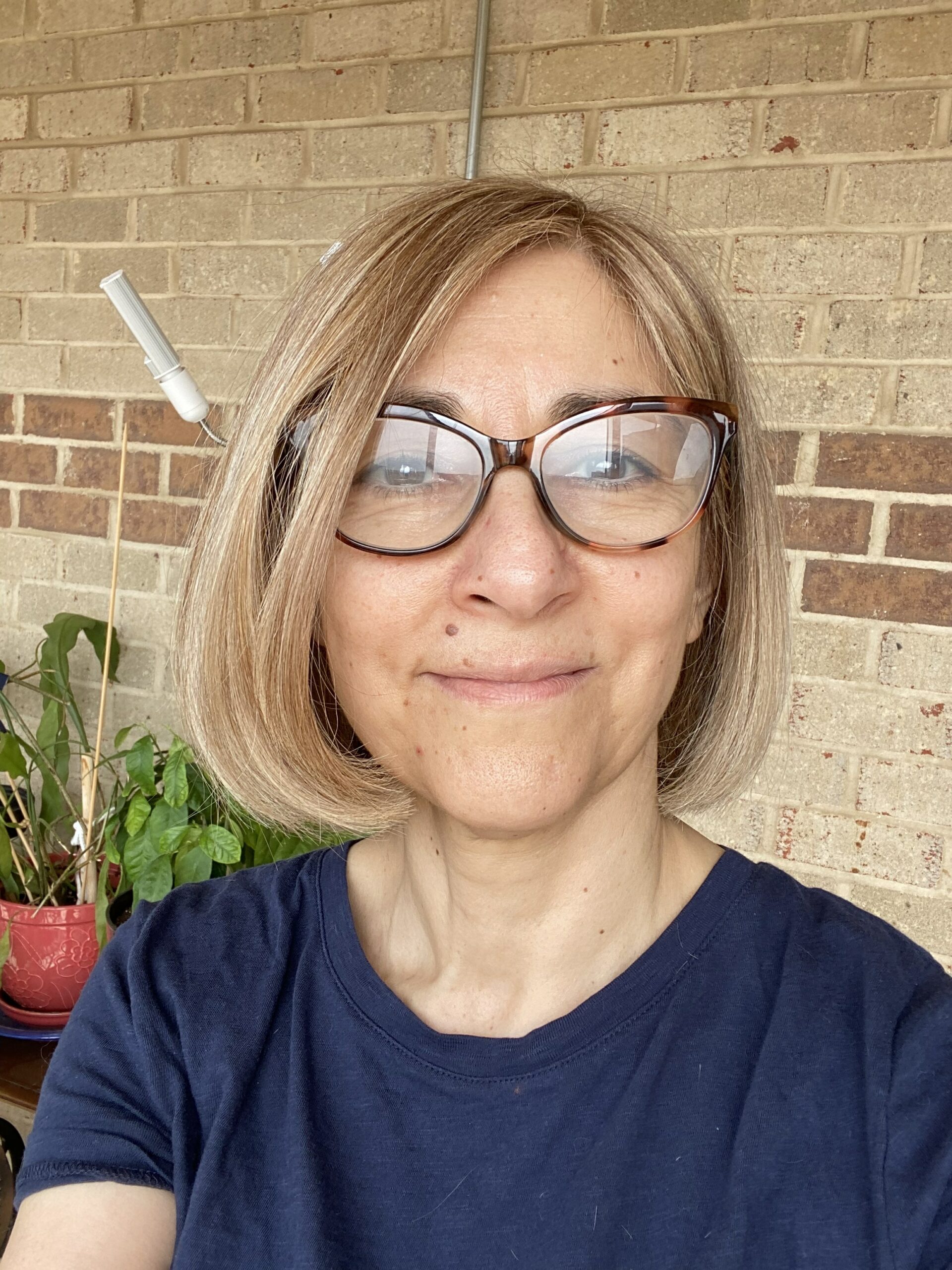 The way I work ~
I offer non-judgmental, non-shaming curiosity, safety, boundaries, respect for where you are and a deep trust in your ability to heal. I will offer technical know-how of psychological and physiological dynamics and knowledge of the tools you can learn to use in your life.
I will work with you to help gently increase the capacity of your body and mind to be with difficult emotions and patterns of thought because that's the only way there can be empowerment and healing. As capacity increases so does resilience.
We're bringing out the wholeness that's already in the body and mind but that may not feel accessible because of challenges and possible trauma.
Your job in therapy is to be willing to engage the work and to talk about when it's hard to engage the work. That takes a lot of courage yet the change it promotes is transformative. I can only guide and help if there is a desire to look inside or to learn to look inside.
Therapy alone isn't enough. While it's true that healing depends on our motivation and willingness to engage the work, how we manifest that healing is ultimately what leads to the life we want. How we manifest healing happens in how we are with ourselves, and in how we love, work, and play.